The countdown to your wedding has finally begun! You have the ring, you have your partner and all you have to do now is organise the biggest day of your life!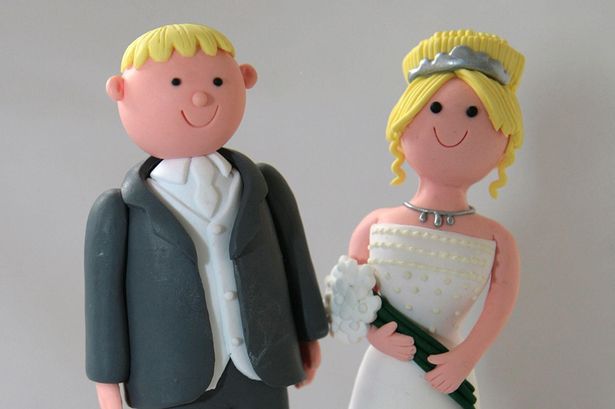 This is no doubt going to be quite a task, hopefully an enjoyable task, one that will be rewarding and fun in equal measures.Wedding fayres are a great way to see what is on offer for your special day. They vary in size from small affairs at intimate venues to huge extravaganzas in large hotels or stadiums. The majority are free to get into but occasionally some charge a small admission at the door.
Wedding fayres are great fun! Bustling crowds of couples and families sampling cake, looking through photo albums and listening to harpists! There will always be a big selection of different services including photographers, bridal wear specialists, florists, cakes, magicians and many more. Visiting a wedding fayre will give you the chance to talk with the suppliers and see what they can provide so you will have a better idea of what will fit in with your wedding.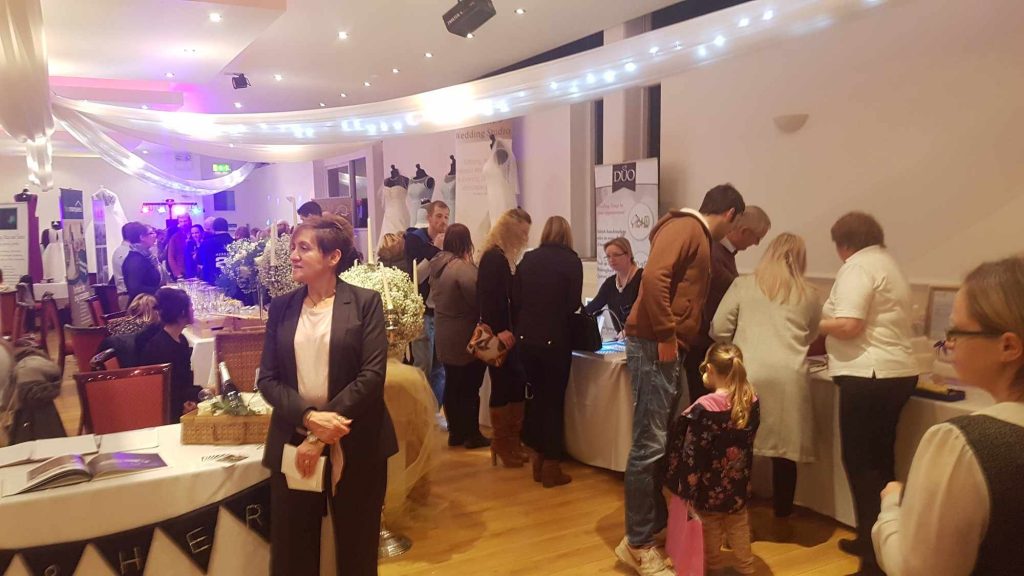 Couples will often spend many hours at a wedding fayre, they can be quite hard to hurry round as the stall holders will want to show you everything they can provide. Some of the larger fayres also have bridal displays and catwalks where you can see models displaying the gowns and dresses.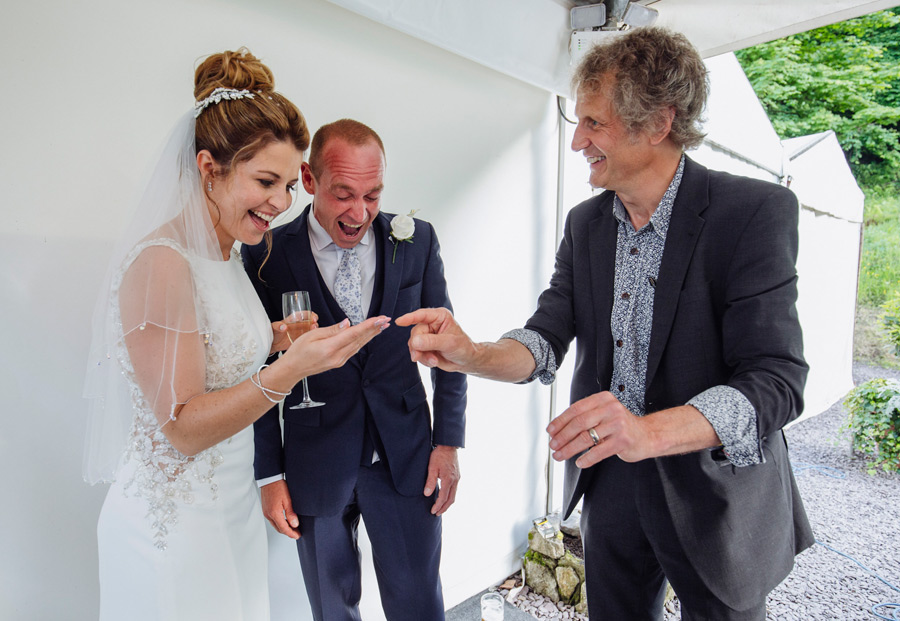 Fayres can often be quite overwhelming making it very hard to reach any decision on the day so it is a good idea to take brochures, write down prices and then spend the next day or two thinking it all over. When you are sure of what you want, book it! Don't think that because your wedding is two years away that you have got plenty of time, you haven't! Photographers, magicians and many more book themselves out years in advance as some couples can be very forward planning indeed.
Remember, your wedding and everything concerned with it should be fun and a joy to prepare. Try not to get bogged down in the smallest of details, start off with a loose plan of your day and see what happens from there. Enjoy the process and prepare for the party of your life!