Last week I was working at The Manor Park Country House in Clydach, near Swansea. This is one of my local hotels and I frequently perform my magic at weddings there as well as attending their wedding fayres.
When Emma and Dale got married there it was a beautiful day and the hotel and its grounds looked amazing, as did the bride!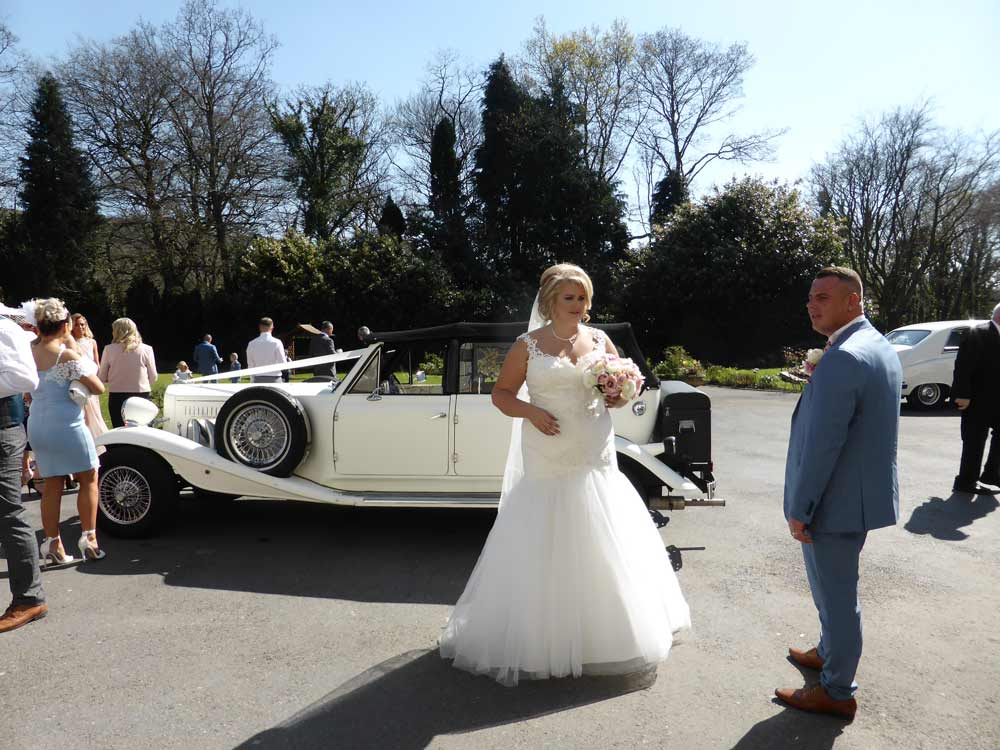 The reception room looked fabulous, Emma had spent so much time organising the table decorations.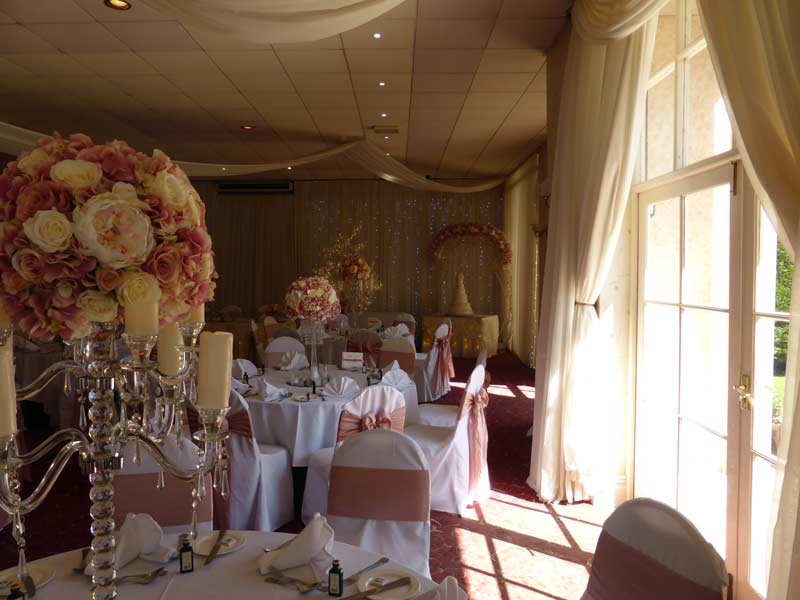 I was performing my magic while the photos were being taken and spent most of the time with the guests outside.
The weather was glorious and the wedding party were incredibly relaxed.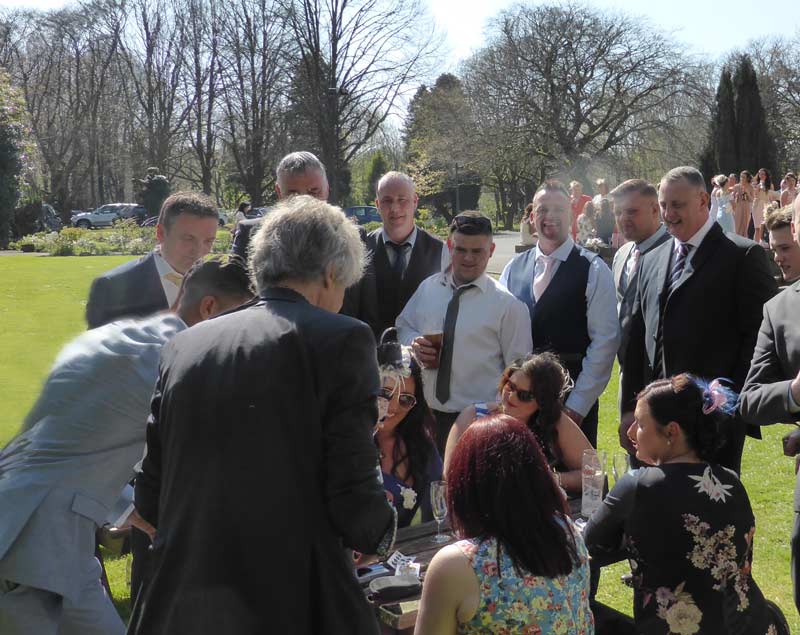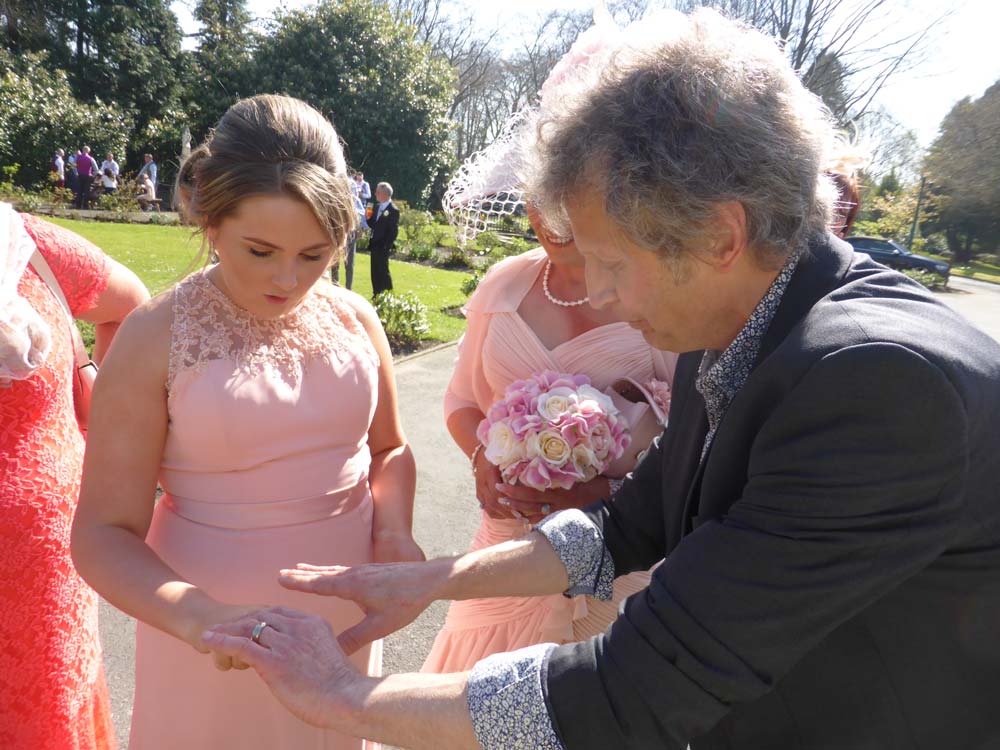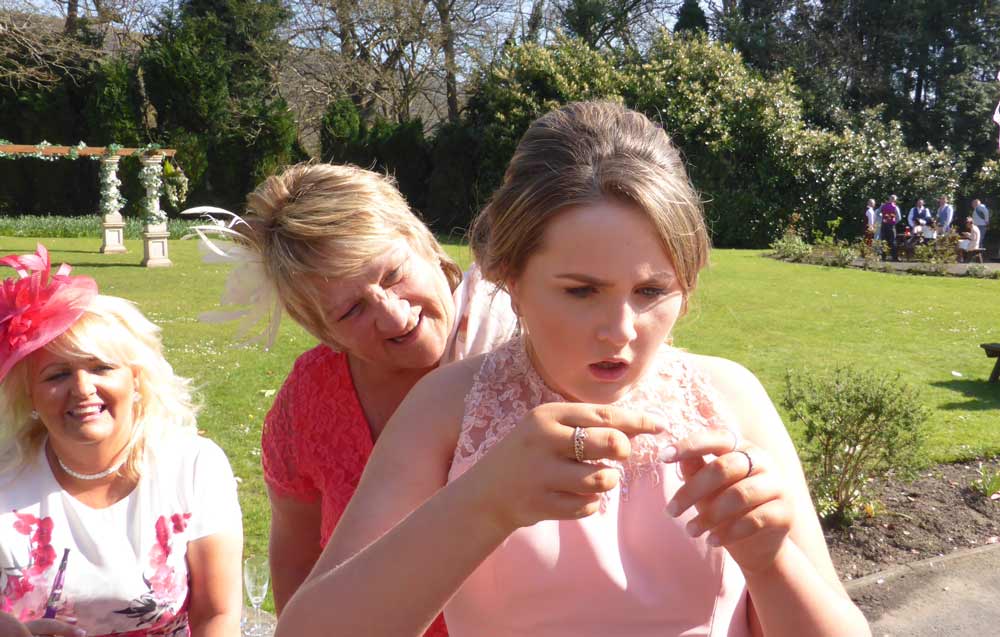 The Manor Park has two iconic chairs which are always the pride and place of the bride and groom…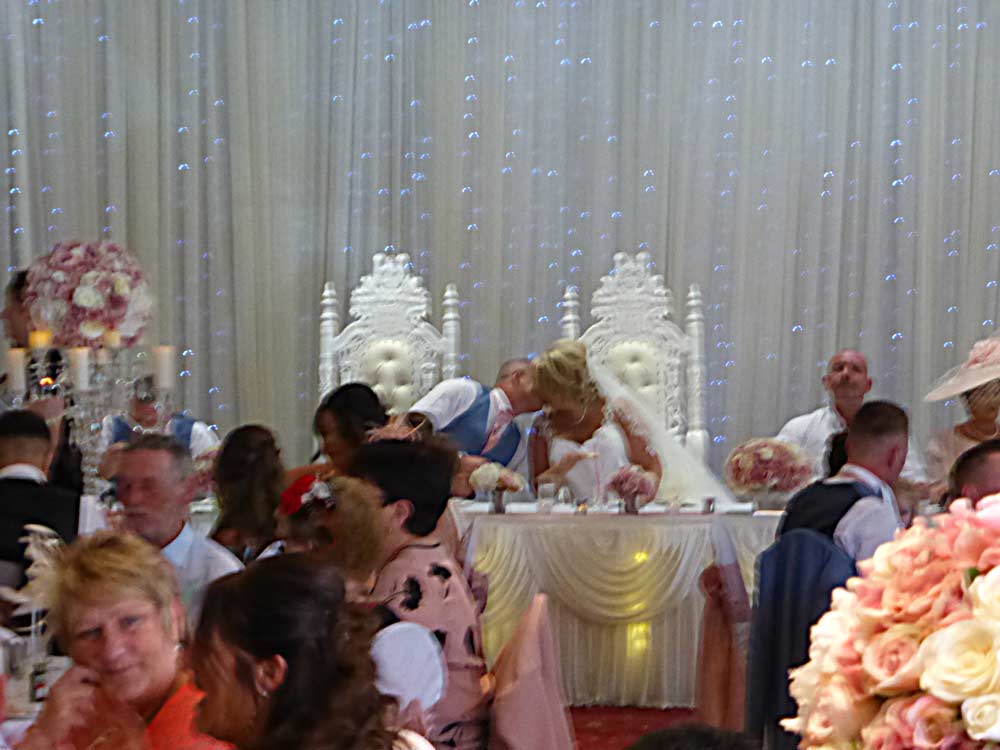 The organisation of this wedding was amazing, all the details were just right from the stationary through to the room decorations.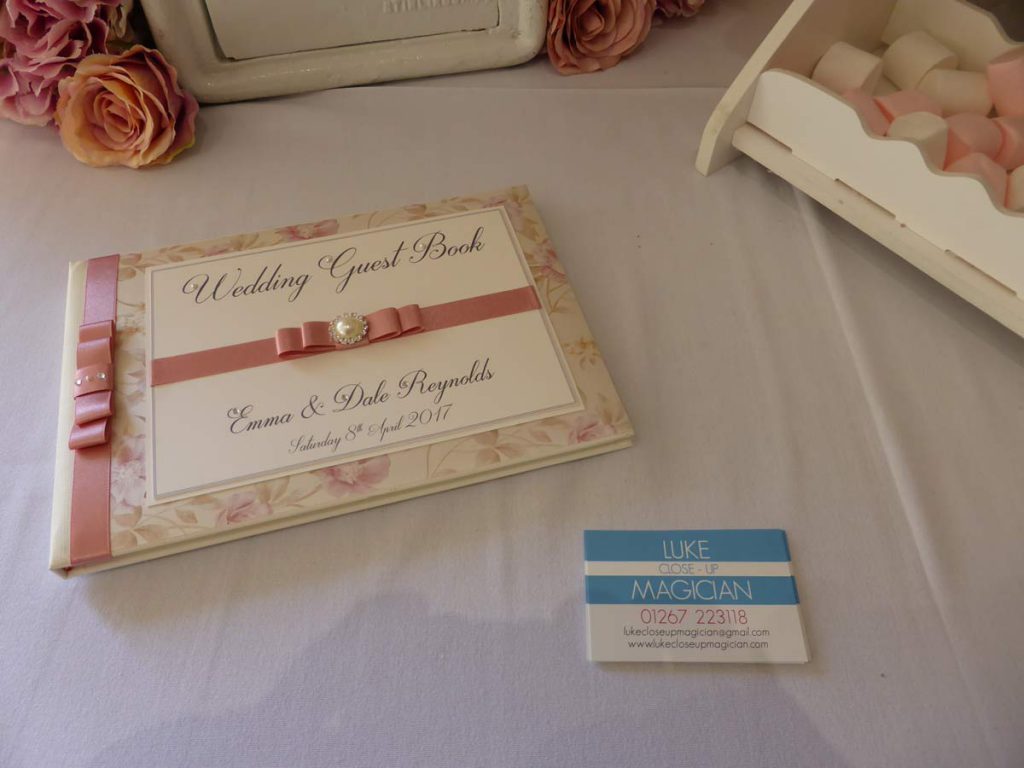 I left just as everybody was sitting down to the wedding breakfast, but not before one last piece of magic!