Last night I was working at Fairyhill, a beautiful wedding venue situated on the Gower peninsula.
Fairyhill has recently been bought by the owners of Oldwalls, another nearby venue that has been popular for weddings for many years.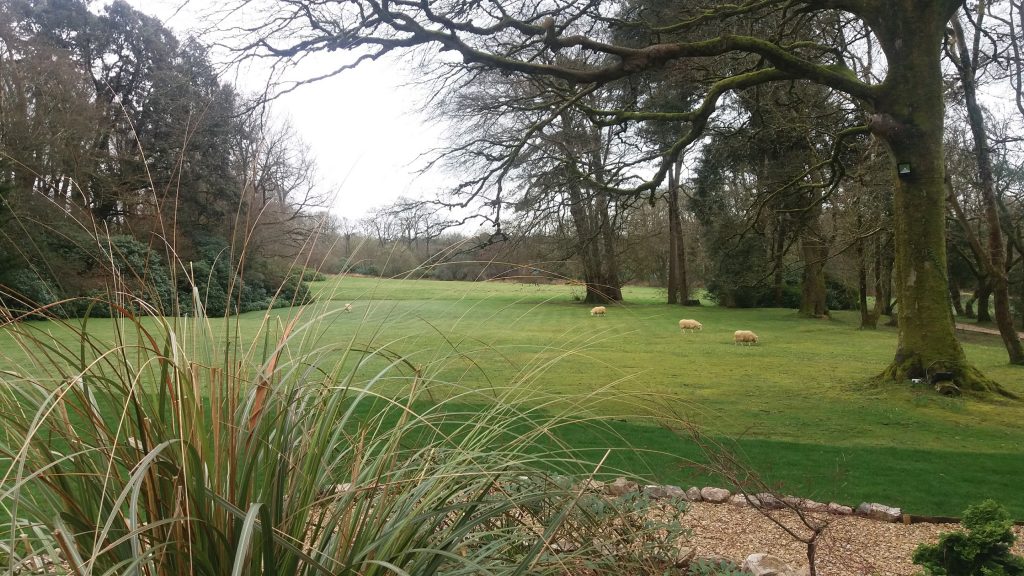 Whereas Oldwalls is a newer venue, Fairyhill is an old, traditional building full of atmosphere and interesting rooms and grounds. It has recently had a large conservatory built where the wedding ceremonies are held along with the evening's entertainment.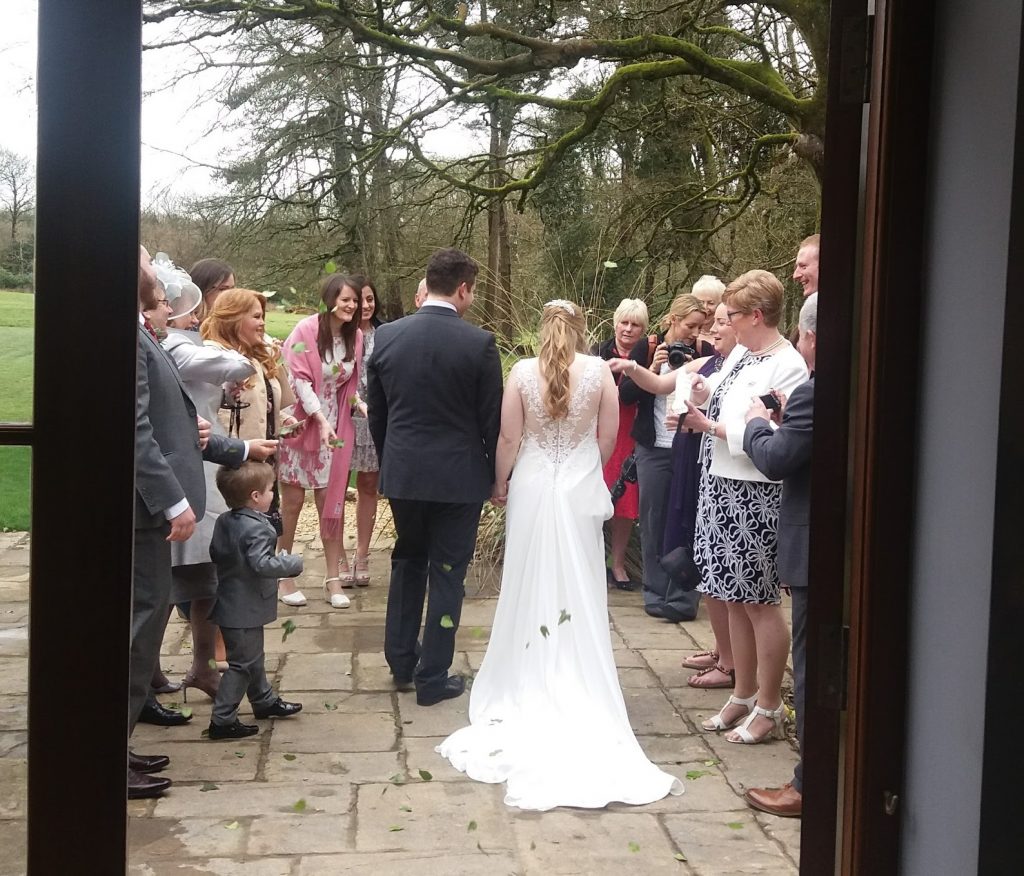 I performed my magic while the photos were being taken, before the wedding breakfast. Even though it was cold outside every room has a wood burner or open fireplace which makes the hotel very homely and creates a great atmosphere.
I have often worked here as a magician in the summer where the guests spill out onto the patio which overlook the grounds which are home to their iconic sheep!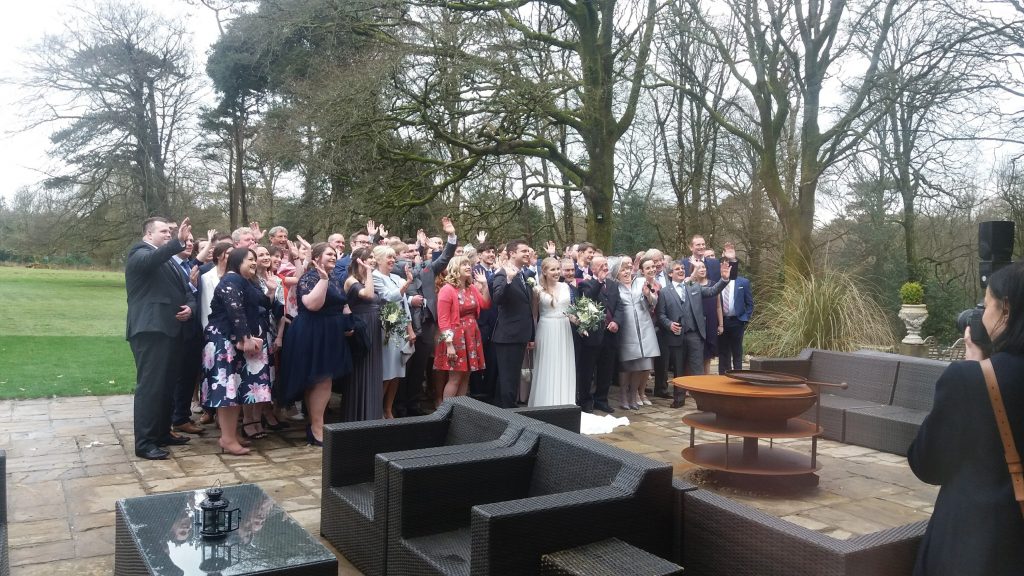 All in all it was a great night, bubbly, fun, and full of enthusiastic guests.